Boruto Chapter 82 Spoilers And Raw Scans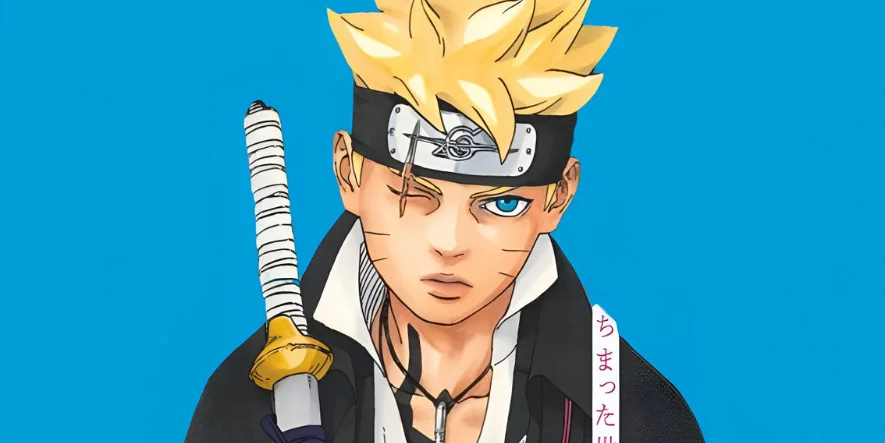 Boruto Chapter 82 is scheduled for release on Thursday, September 21, 2023, with just under ten days remaining before the manga's next installment hits the shelves. Fans are eagerly anticipating the developments involving Boruto, Kawaki, and Code in this upcoming chapter. In this article we'll be discussing about Boruto Chapter 82 Spoilers.
In the previous chapter, Sarada and Sumire endeavored to assist Boruto in establishing his innocence. However, Code and his contingent of soldiers launched a sudden assault on the Hidden Leaf Village during this time. When Code encountered Sarada, Boruto came to her aid. Subsequently, Kawaki also made his appearance, creating a tense standoff with three factions unwilling to yield. As we approach the release date of Boruto Chapter 82, expect to glean spoilers about its content approximately 4-5 days beforehand.
Boruto Two Blue Vortex Chapter 2 Release Date And Where To Read
Boruto: Two Blue Vortex chapter 2 release date and time for different countries around the world:
Japan – September 21 at 12:00 AM JST
U.S.A – September 20 at 10:00 AM CDT (or 8:00 AM PST)
Philippines – September 20 at 11:00 PM PHT
South Africa – September 20 at 05:00 PM SAST
Australia – September 21 at 12:30 AM ACST
Mexico – September 20 at 09:00 AM CST
Russia – September 20 at 06:00 PM MST
Many popular manga reader websites and apps have the Boruto manga series available for reading. But only two places will release the new Boruto: Two Blue Vortex manga series at the same time Viz Media's Shonen Jump and Shueisha's Manga Plus.
Boruto Chapter 82 Spoilers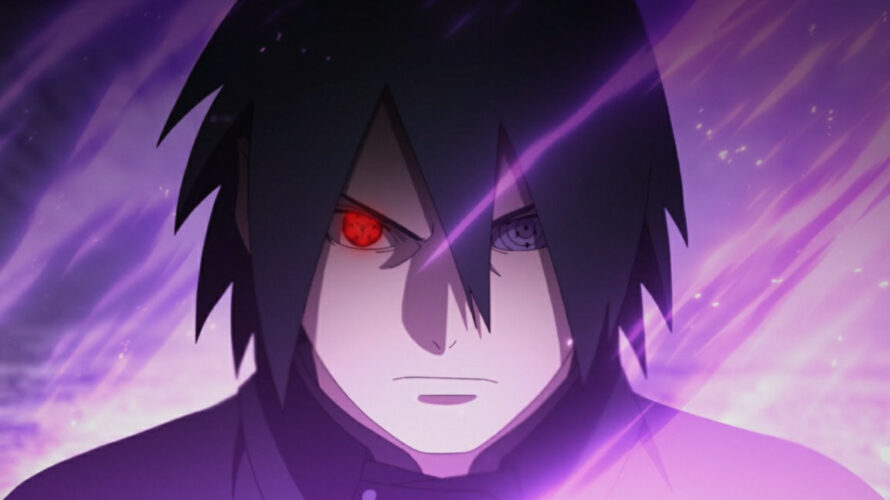 Boruto had been gone from the Hidden Leaf Village for a long time. During this period, he went on a journey with his teacher Sasuke Uchiha, and worked hard to become a more powerful ninja. Even though it's clear that Boruto knows how to use the sword, fans still haven't seen him use it to its fullest potential.
So, in the first chapter, there is a situation where three people are in conflict. This might lead to a fight where Boruto can show everyone what he has learned from training with Sasuke. So, Boruto will probably show his fans that he has learned a new jutsu. Boruto and Sasuke both know how to use lightning chakra. This means Boruto probably knows a lightning jutsu.
Sarada And Sasuke Involvement In Upcoming Chapter Of Boruto Two Blue Vortex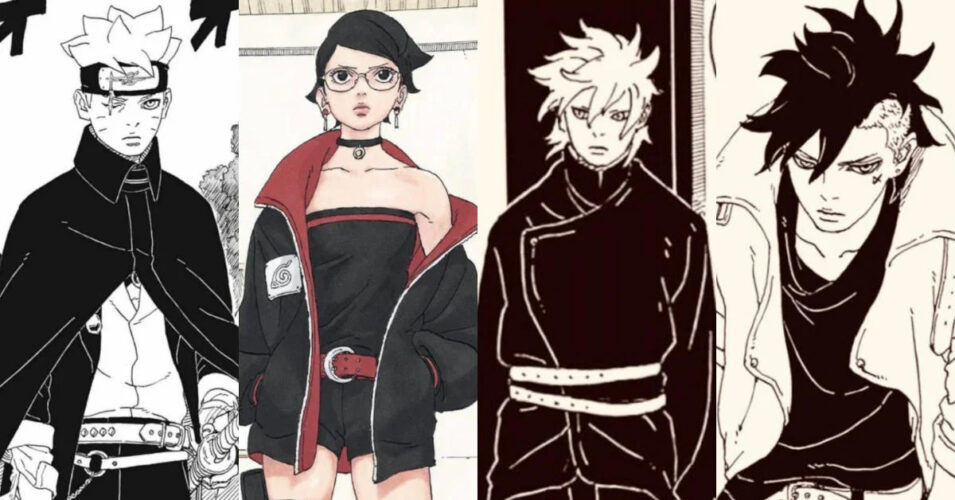 As I said before, Boruto was traveling with his teacher, Sasuke Uchiha, when he wasn't in the Hidden Leaf Village. In the first chapter, Boruto came back but Sasuke was only seen in the background on one page of the manga.
So, it's likely that he will finally come back in Boruto Chapter 82. With that, fans might find out what he was doing while Boruto fought against Code. There is a chance that Sasuke will go to see Shikamaru. Since the new leader is not part of the fight, Sasuke may go to Shikamaru to give him a message.
Although Boruto, Kawaki, and Code may have a battle, the manga isn't ready to announce a winner yet. So, there's a pretty high possibility that someone might interrupt the fight before it continues for too much time. So, it's possible that Sarada Uchiha might get involved in the fight and help Boruto to get away.
If this happens, fans might get a big chance to see Sarada use the Mangekyo Sharingan for the first time. Before, fans had only witnessed her turning it on. But in Boruto Chapter 82, it's possible that she might use it.
Recap Of Boruto Two Blue Vortex Chapter 1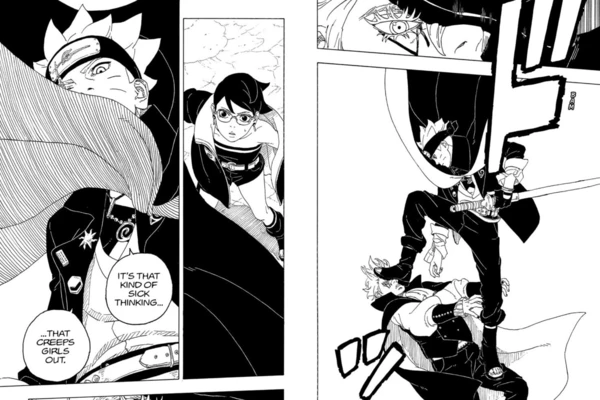 The chapter begins with Sarada and Sumire meeting Eida, who is responsible for changing Boruto and Kawaki's identities by manipulating their memories. Eida's very powerful magic trick caused the villagers to forget what really happened. They started thinking that Boruto is a cruel murderer and Kawaki is Naruto's child.
The chapter ends with Code attacking the village. This causes a lot of chaos because scary creatures scare and hurt the people who live there. The code tells Sarada to shout for Boruto, but before Sarada can say anything, Boruto comes in with a big kick to Code's face. The whole village becomes very noisy, and Code, Kawaki, and Boruto stand facing each other, prepared to fight.
Conclusion
In conclusion, the release of spoilers and raw scans for Boruto Chapter 82 has sent the Boruto fan community into a frenzy of excitement and speculation. As the story continues to evolve with each new chapter, these early leaks provide a tantalizing glimpse into the unfolding events, character developments, and plot twists that await readers. Boruto consistently delivers engaging storytelling and dynamic action, and Chapter 82 promises to be another thrilling addition to the series. Fans eagerly await the full chapter's release to experience the full impact of these leaked revelations.
Suggested Read: Boruto Two Blue Vortex Chapter 2 Release Date And Time