Jujutsu Kaisen season 2 reaches new milestone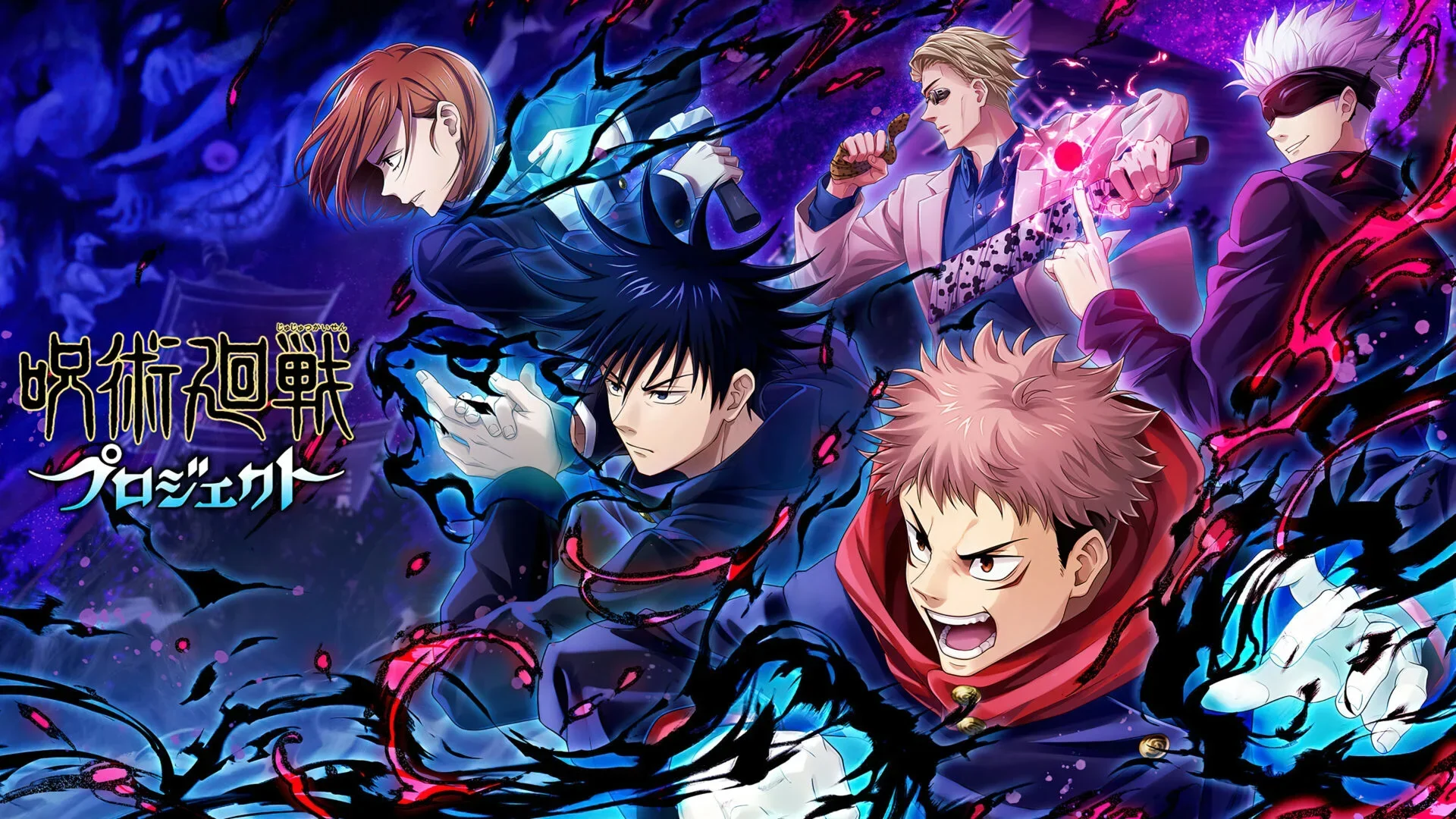 Undoubtedly, the release of Jujutsu Kaisen season 2 has generated immense anticipation among fans, making it one of the most highly awaited anime premieres of the year. The success of the first season, which captivated audiences worldwide, coupled with MAPPA's exceptional animation, intense action sequences, well-developed characters, and compelling storytelling, has solidified its popularity.
In a recent development, Jujutsu Kaisen achieved a remarkable milestone even before the second season hit the screens. The official second trailer, released on May 21, 2023, has surpassed an astounding 10 million views within just four weeks. This tremendous response from viewers highlights the tremendous enthusiasm surrounding the upcoming season.
The imminent arrival of Jujutsu Kaisen season 2 is sure to keep fans at the edge of their seats, especially with the introduction of Toji Fushiguro, whose entrance promises to add an intriguing dynamic to the series.
The Jujutsu Kaisen Season 2 official trailer crosses 10 million views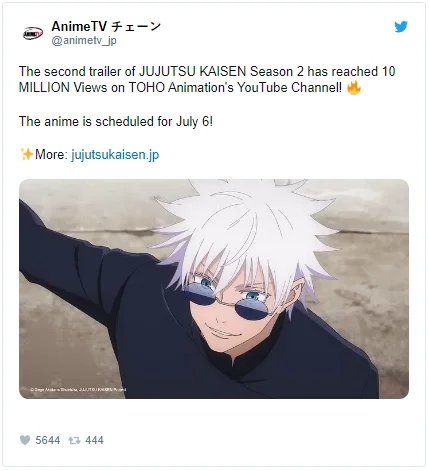 The response to the trailer has been overwhelmingly positive, with fans eagerly expressing their anticipation for the upcoming second season of Jujutsu Kaisen. Many enthusiasts simply couldn't contain their excitement, eagerly counting down the days until the scheduled release date of July 6, 2023.
The trailer itself played a significant role in generating such high viewership. Its content provided a captivating glimpse into the past lives of Gojo Satoru and Geto Suguru during their time as students, highlighting their friendship and featuring exhilarating battles involving Toji Fushiguro.
The level of excitement among fans is palpable, and this fervor is also evident on social media platforms like Twitter, where discussions and anticipation for the new season are thriving.
It is a common trend within the anime and manga community for fans to enthusiastically label their favorite series as "peak fiction".
This trend continued with the release of Jujutsu Kaisen season 2, as fans flooded the comments section with this familiar phrase, expressing their utmost admiration for the series.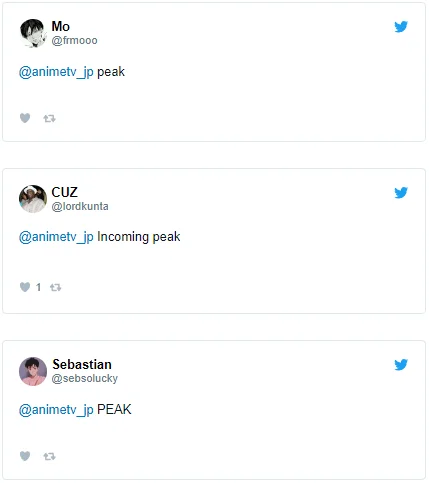 However, it's worth noting that the post also attracted a few negative comments about the show. Some individuals admitted that they were unaware that a new season was in the works, while others voiced their opinion that Jujutsu Kaisen was currently one of the most overrated anime series.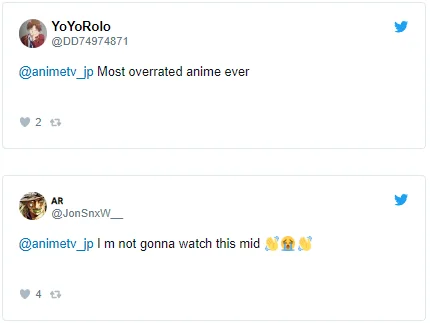 Nevertheless, despite these contrasting opinions, all signs indicate a highly successful opening week for the anime series. With the upcoming season set to adapt one of the most captivating story arcs in the series, there is no doubt that Jujutsu Kaisen will continue to thrive, as long as the animation studio, MAPPA, maintains the exceptional standards they have established.
Jujutsu Kaisen season 2 release details
The highly anticipated Jujutsu Kaisen season 2 is set to premiere on July 6, 2023, at 11:56 pm JST. Fans around the world can enjoy the latest episodes through Crunchyroll's global streaming platform. Additionally, viewers can look forward to the series being available on Funimation and Hulu.
For those eager to catch the new season, here are the release times for different regions:
Pacific Standard Time: 6:56 am, Thursday, July 6, 2023
Mountain Daylight Time: 8:56 am, Thursday, July 6, 2023
Central Daylight Time: 9:56 am, Thursday, July 6, 2023
Eastern Standard Time: 10:56 am, Thursday, July 6, 2023
British Summer Time: 3:56 pm, Thursday, July 6, 2023
Central European Summer Time: 4:56 pm, Thursday, July 6, 2023
Eastern European Summer Time: 5:56 pm, Thursday, July 6, 2023
Arabia Standard Time: 5:56 pm, Thursday, July 6, 2023
Indian Standard Time: 8:26 pm, Thursday, July 6, 2023
Philippine Standard Time: 10:56 pm, Thursday, July 6, 2023
Australia Central Standard Time: 12:26 am, Thursday, July 6, 2023
Suggested Read: Jujutsu Kaisen Chapter 227 Teaser