My Hero Academia Chapter 391 Reveals Uraraka's New Move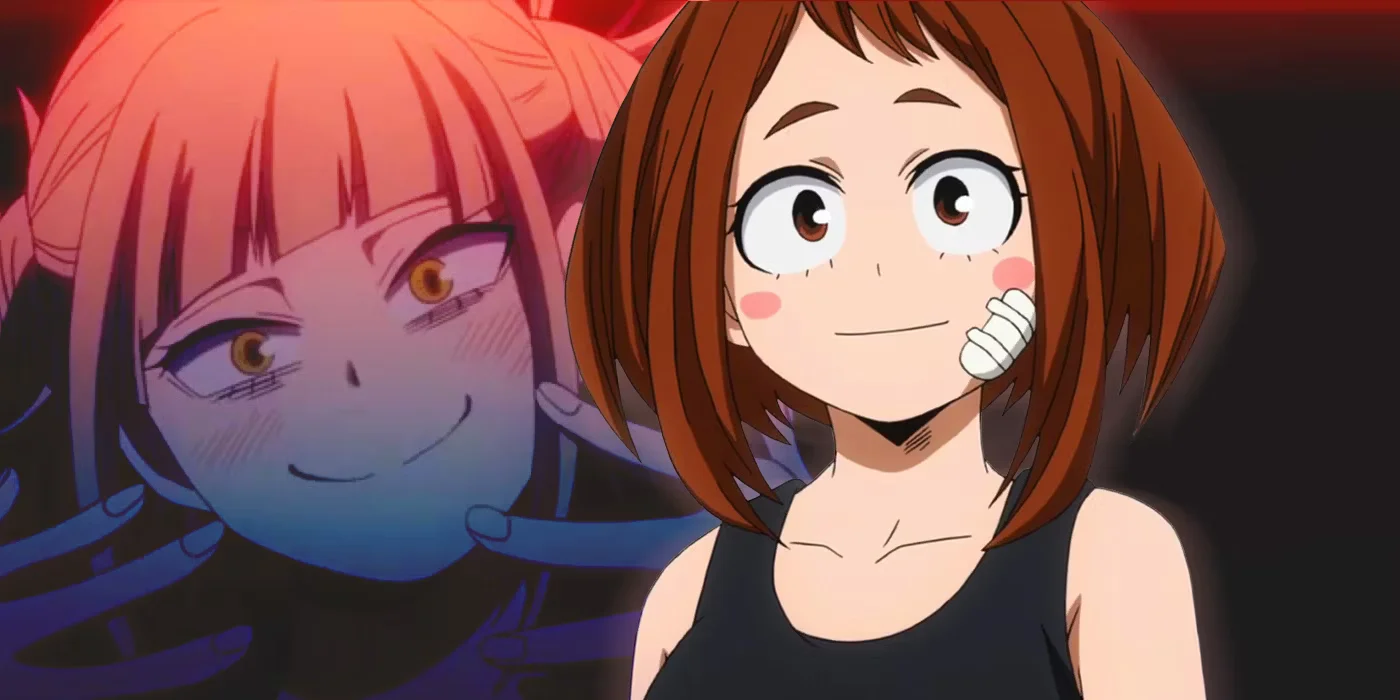 My Hero Academia chapter 391 is scheduled for release on Monday, June 19, 2023, at 12 am JST. However, fans who have come across the spoilers may feel a sense of disappointment as the chapter is reported to consist of only nine pages. This follows the trend of the previous chapter, which was also quite brief, containing just eleven pages. Nevertheless, the fandom has been understanding and patient with the knowledge of Horikoshi's health issues.
In the upcoming chapter, titled "Rejected by the World," the focus will shift away from the Todoroki family drama and center on Ochako Uraraka's battle against Himiko Toga. Despite its brevity, the chapter is expected to deliver thrilling action sequences and evoke poignant emotions. Of particular note, Ochako will showcase a new technique, highlighting her adaptability and proving to those who have doubted her worth that she can improvise and be effective when the situation demands it.
In my Hero Academia chapter 391, Uraraka displays her potential to defeat Toga
For those who may be unfamiliar with the recent developments, the ongoing conflict between the Todoroki family has taken center stage in My Hero Academia. However, in chapter 391, the attention will shift back to the battle between Ochako and her allies against Toga and the Twice army. According to spoilers, Ochako will introduce a new technique known as the Zero Gravity Space Walk. In this move, she will utilize her wire to seize Toga's arm and execute the maneuver.
Ochako's Quirk, Zero Gravity, grants her the ability to nullify the effects of gravity on solid objects by touching them with the pads of her fingertips. With this new technique, she will manipulate gravity to walk in mid-air. While the basic concept of the move is known, the exact intricacies and finer details are yet to be fully revealed, as access to raw scans or the official chapter is currently unavailable.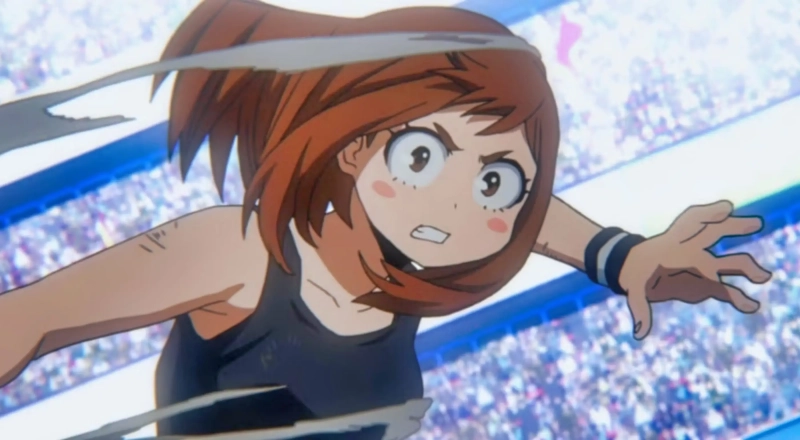 Although this newly introduced technique may not possess direct offensive capabilities, it serves a different purpose for Ochako in My Hero Academia chapter 391. According to spoilers, this chapter reveals that the move allows Ochako to establish a connection with Toga, the opponent she is facing. Ochako expresses how her perception of Toga has undergone a significant transformation in the relatively short time they have interacted.
Despite Toga's dismissive response, stating that it is too late for understanding, Ochako still feels compelled to apologize for not comprehending Toga's perspective earlier. In addition, she confides in Tsuyu, expressing her realization that Toga's inclination towards violence has obscured her ability to love others fully. The chapter concludes with Toga vehemently shouting at Ochako, emphasizing that she believes Ochako lacks understanding of her true nature.
Final Thoughts
The conclusion of My Hero Academia chapter 391 leaves room for interpretation, reminiscent of the unresolved nature of the Todoroki conflict. Dabi's expression of deep-rooted hatred towards his family and his desire for their demise created uncertainty regarding his future actions. It remained unclear whether he would continue to fight against them or if his declaration was a result of long-held resentment and a desire for their attention.
Dabi eventually realized that gaining his family's attention and acknowledgment was not as challenging as he had believed, leaving him puzzled by their delayed response to such fundamental matters.
Similarly, in My Hero Academia chapter 391, Toga's claim that Ochako has failed to comprehend her may not be entirely genuine. It suggests that being remorseful and understanding could play a significant role in the Heroes' success during the Final War.
Suggested Read: My Hero Academia manga breaks again, with the last arc ending soon