My Hero Academia Chapter 400 Release Date And Time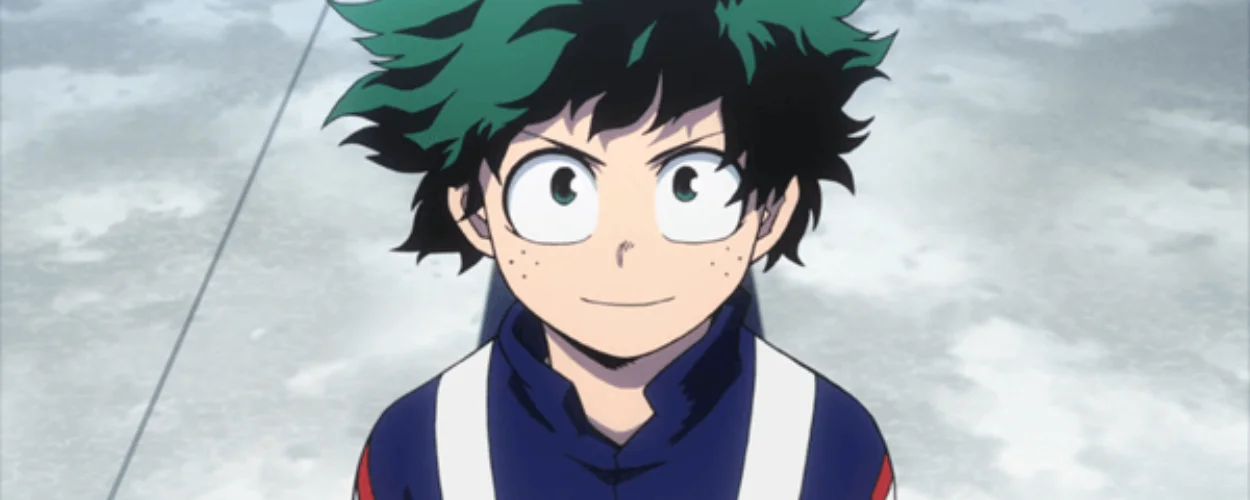 Chapter 400 of My Hero Academia is being delayed and will not come out when we thought. Manga Plus has announced the new release date for it.
My Hero Academia is becoming more interesting every day, thanks to the author's creative thinking. In the recent parts of the story, there was an amazing fight scene that deserves a lot of praise.
All Might is battling the dangerous villain All For One without any special powers. And it's clear that he is working very hard to defeat the strong enemy.
In the last chapter, we saw AFO making the manga's theme very gloomy, which made fans think if All Might could survive in this life-or-death situation. Since the chapter has been pushed back, we haven't heard any early hints about what will happen in the next chapter.
My Hero Academia Chapter 400 Release Date And Where To Read
The new chapter of My Hero Academia, Chapter 400, will come out on Monday, September 18, 2023, at 8:00 a.m. Pacific Daylight Time (PDT). Manga fans from different parts of the world can read the chapter on Viz Media and Manga Pus at specific times.
8:00 am PDT
10:00 am CDT
11:00 am EDT
4:00 pm British Time
5:00 pm European Time
8:30 pm IST
11:00 pm PST
12:30 am Australian Time (September 19)
Readers have many choices to access the chapter. You can use Shueisha's free MANGAPlus platform, go to Viz Media's official website, or use Shueisha's paid Shonen Jump+ app. You can read the first and latest three chapters of a series for free on both MANGAPlus and Viz Media's websites.
My Hero Academia Chapter 399 Recap
The chapter commences with AFO causing destruction by demolishing a building. To navigate this situation more effectively, All Might employ tentacles and Froppy's suction cups to affix himself to the structure, enabling easier movement. While All Might acknowledges the utility of these tools, he harbors concerns that AFO might grow weary of repetitive tactics. Consequently, he beseeches the Anima birds to devise something unique to aid him.
AFO taunts All Might, expressing displeasure at his boisterous laughter and erratic movements. AFO launches an initial attack, which All Might successfully evades. However, he proves unable to shield himself from the subsequent assault. Despite his efforts to recuperate, AFO inflicts further harm, causing All Might to cough up blood.
Meanwhile, the chapter shifts focus to Aoyama, who remains the sole survivor in the confrontation against Kunieda.
Conclusion
In conclusion, the impending release of My Hero Academia Chapter 400 marks a significant milestone for this iconic manga series. As the story reaches this landmark chapter, fans can anticipate major developments, character growth, and revelations that have been building over the course of the series. My Hero Academia has consistently delivered thrilling storytelling and intense battles, and Chapter 400 promises to be no exception. As readers eagerly await its release, the excitement surrounding this next installment reflects the enduring popularity and impact of the My Hero Academia universe.
Suggested Read: Bleach TYBW Part 2 Episode 9 Preview