Avengers Secret Wars: MCU Reportedly Considering To Recast Original Avengers
Avengers: Secret Wars, intended to mark the conclusion of Marvel's Phase 6, is reportedly considering a recast for certain beloved characters.
It might be surprising, but the blockbuster film Avengers: Endgame actually premiered merely four years ago in 2019.
The movie brought together characters from various corners of the Marvel Cinematic Universe (MCU) and acted as a tribute to the initial six Avengers — Iron Man, Captain America, Hawkeye, Hulk, Thor, and Black Widow — as several of the actors permanently stepped away from their roles.
However, with Avengers: Secret Wars and Avengers: Kang Dynasty on the horizon as the next installments in the Avengers series, it appears that Secret Wars is planning to introduce a new cast for the well-known group of Avengers that fans have grown accustomed to.
Avengers Secret Wars: MCU Considering To Recast Their Beloved Characters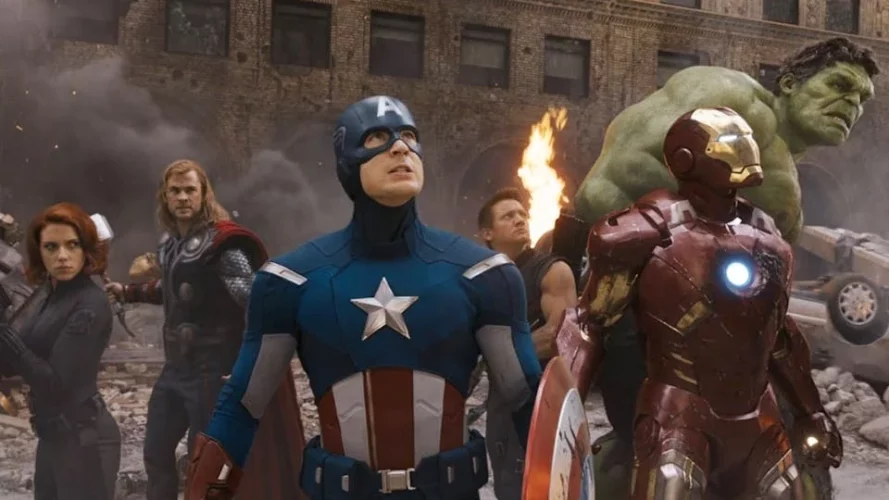 As reported by ComicBookMovie.com, Avengers: Secret Wars is positioned as a "gentle refresh," functioning as a "farewell not only to the entirety of the Fox-Verse but also to the beloved MCU we've embraced."
The source also suggests that the film might bring about an "entirely new MCU landscape, likely due to a fresh Sacred Timeline," resulting in the emergence of new actors portraying the original Avengers, namely Iron Man, Captain America, Hawkeye, Hulk, Thor, and Black Widow.
The Disney+ series within the MCU have already paved the way for successors to some of the original characters, with Kate Bishop (Hailee Steinfield) assuming the role of the new Hawkeye and Yelena Belova (Florence Pugh) taking on the mantle of Black Widow. Nevertheless, the remaining spots in the team have yet to be filled, as newcomers like Shang-Chi and Ms. Marvel have been introduced to complete the lineup.
Should these speculations prove accurate, the upcoming generation of Marvel enthusiasts will have a fresh Avengers lineup to anticipate in the forthcoming Phases of the franchise.
Conclusion
In conclusion, the potential recasting of the original Avengers for the upcoming Avengers Secret Wars has ignited a mix of anticipation and apprehension within the MCU fan base. While the beloved actors who originated these iconic roles have left an indelible mark on the franchise, the decision to explore alternate portrayals could open up new narrative possibilities and fresh dynamics. As Marvel Studios treads this ambitious path, striking a balance between honoring the legacy of the original cast and introducing new interpretations will be a significant challenge. The outcome of this endeavor will undoubtedly shape the future of the MCU and spark passionate conversations among fans for years to come.
Suggested Read: One Piece Netflix Series: Everything We Know So Far