Echo Season 1 Release Date and Everything We Know So Far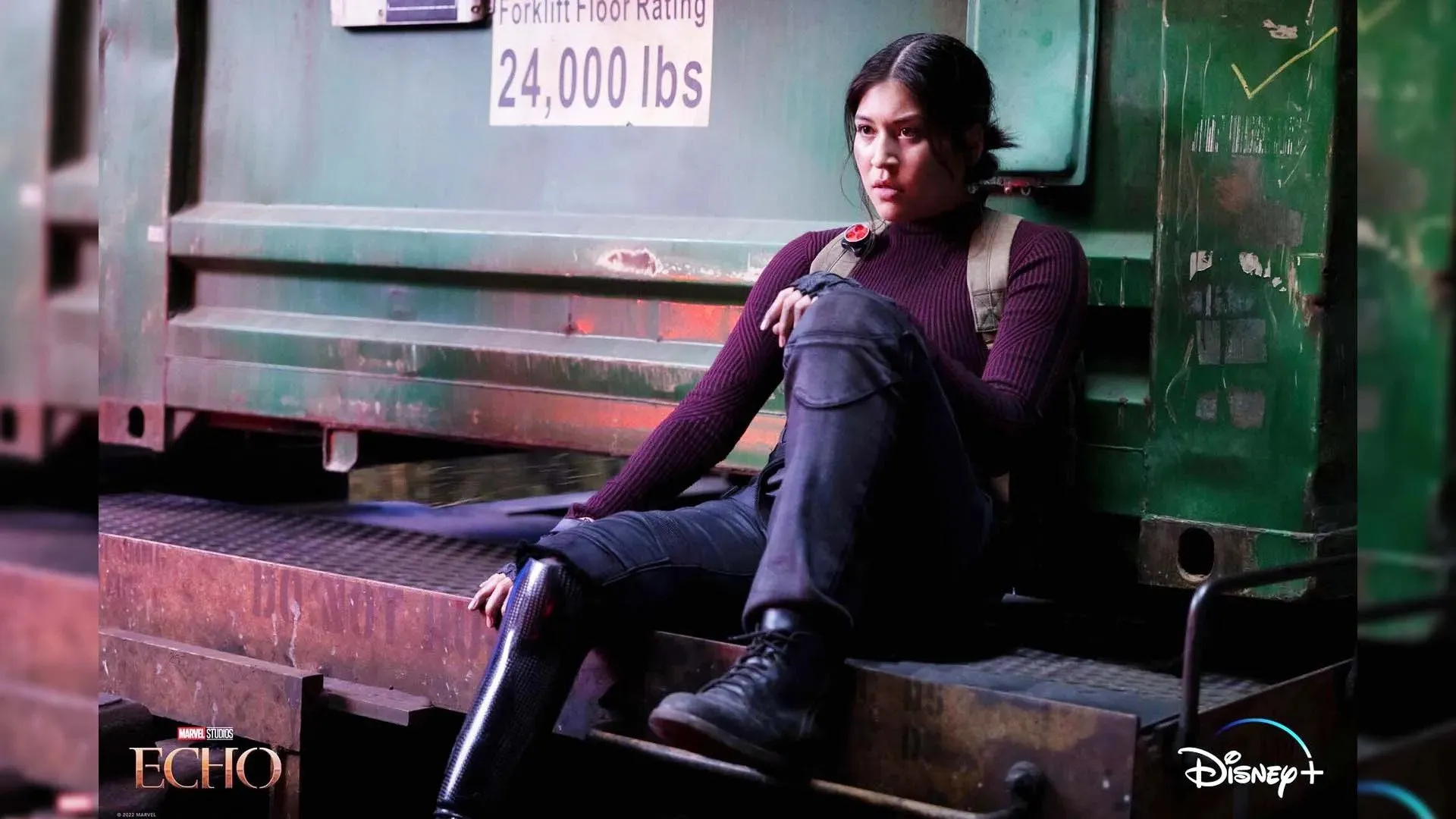 Disney Plus has finally revealed the official release date for Season 1 of "The Echo." However, Marvel Studios surprised fans with a significant twist when making the announcement.
This year, 2023, has been a wild ride for Marvel enthusiasts, and that might be an understatement. Initially, it seemed like 2023 would be a monumental year for Marvel Studios, with three theatrical releases and several original Marvel Disney Plus series, including "Echo," "Secret Invasion," "Ironheart," "Agatha: House of Harkness," "X-Men 97," and new seasons of "What If" and "Loki."
Unfortunately, the studio faced criticism for its tight schedule and the strain it placed on its special effects team, resulting in various changes. Many reports indicated that several Disney Plus shows would be postponed until 2024 or later, leaving only "Secret Invasion" and "Loki" as the likely releases for the current year.
Echo Season 1 Release date
During Disney's Upfront presentation, Marvel Studios president Kevin Feige confirmed that Season 1 of "Echo" will debut on Wednesday, November 29, 2023. What's unique about this release is that Marvel will release all six episodes of the show on the same day, making it the first Marvel Studios series to follow a binge-watch format, rather than a weekly episode release.
This exciting development means that fans will have the opportunity to stream all six episodes of the limited series immediately on November 29, without the need to wait for weekly releases.
A Notable Hawkeye Character Returns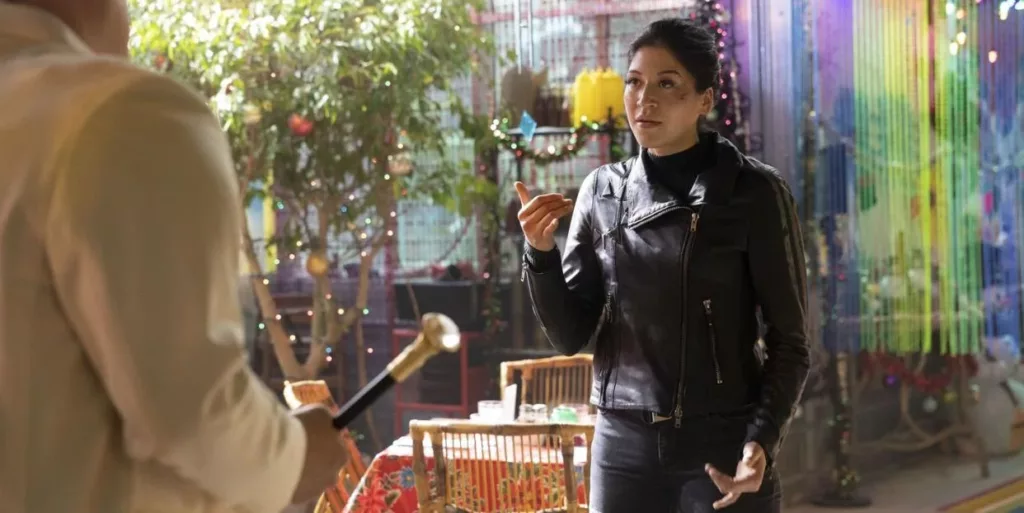 Initially unveiled in 2021, "Echo" centers around the titular character Echo, portrayed by Alaqua Cox, who made her debut in the "Hawkeye" series. Echo, a Native American character, possesses photographic reflexes and previously worked as an enforcer for Wilson Fisk, also known as Kingpin. However, in the new series, she embarks on a solo journey. The narrative will unfold in Echo's hometown, where she seeks to rediscover her Native heritage and grapple with the significance of family.
Why is Disney releasing all of Echo season 1 at once?
Disney's groundbreaking choice to release all episodes of "Echo" season 1 at once marks a significant departure from their usual weekly episode format. This move makes "Echo" the first major Disney Plus original series to adopt a binge-watch release strategy reminiscent of Netflix.
The decision to release all episodes simultaneously has sparked curiosity among viewers. Although Disney did not provide a specific reason for this approach, it appears to be a test conducted by Disney Plus to gauge audience consumption patterns when given the option to binge-watch instead of waiting for weekly releases.
Netflix has achieved great success with its all-at-once release model, and it is possible that Disney is exploring the potential to replicate that triumph. If the test proves fruitful and "Echo" garners substantial viewership, it may prompt Disney to reconsider its release strategies and introduce similar changes for future series.
Notably, it was with the release of "Loki" season 1 that Disney Plus first experimented with Wednesday releases. The show's success on Wednesdays led Disney to adopt this day as the preferred release day for most Marvel Studios series, deviating from their previous Friday release pattern. However, a few exceptions, such as "Werewolf by Night," still maintain different release schedules.
Conclusion
The arrival of "Echo" Season 1 has fans buzzing with excitement as they anticipate the debut of this highly anticipated series. In this article, we have compiled all the information available about the upcoming season, providing a comprehensive overview of what viewers can expect. From the release date and cast members to plot details and potential twists, we have delved into every aspect to keep fans informed and intrigued. With its unique premise and talented team behind it, "Echo" promises to deliver a captivating viewing experience that will leave audiences eagerly awaiting each new episode.
Suggested Read: Loki Season 2 Everything We Know So Far