Best Gaming Phones Under 10k Philippines 2023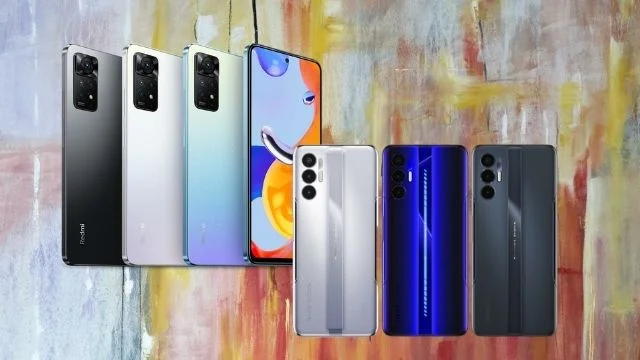 There is a sizable audience for mobile gaming in these parts of the world, and the majority of the time, those Filipinos who adore playing games on their smartphone typically have a constrained budget to work with. The most they are willing to spend on a phone is roughly 10,000 Philippine pesos (Php), and while it will be difficult to find a phone in the Philippines in 2023 that is good enough for gaming if we look at what is now being sold, we can see that there is a variety of options that are worthy of consideration.
For this list, our selections should have the following specifications: a CPU from the Helio G9x series or higher, at least 6 gigabytes of random access memory (RAM), 128 gigabytes or more of internal storage. and a battery that can charge at a minimum of 18 watts and has a capacity of at least 5000 mAh. When it comes to the CPU, we have extremely specific requirements because the Helio G9x series is the only one that can run Genshin Impact with medium settings.
Gaming Phone Under 10k Philippines 2023
POCO M5 (Php 7,990)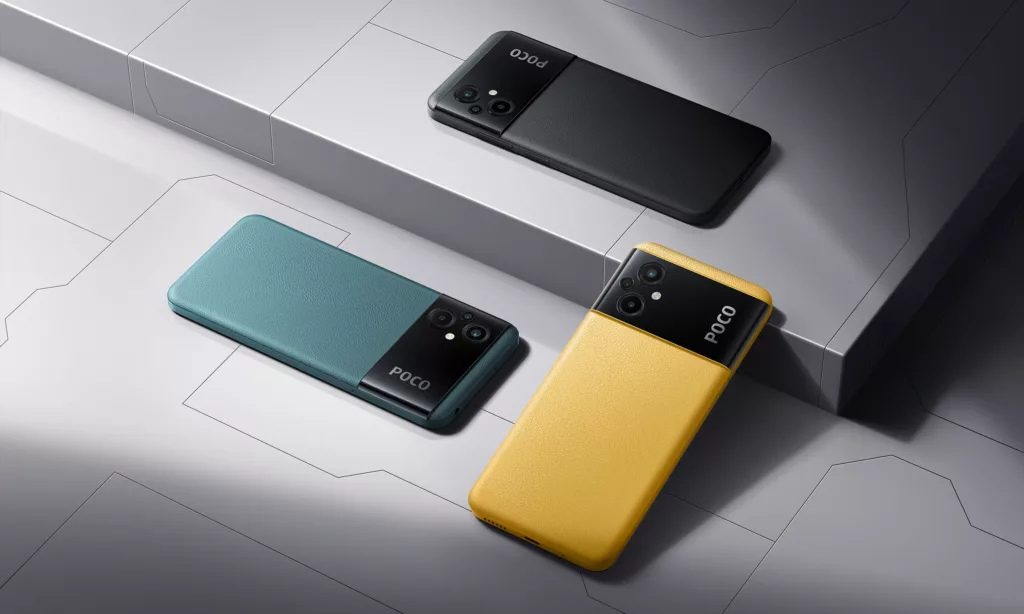 The POCO M5 is the most inexpensive phone you can purchase that has an Helio G99 CPU. The Helio G99 is a budget mid-range chipset that attempts to compete with the popular Snapdragon 680, which is used on a number of phones in the under Php 15k market. The POCO M5 is equipped with a lower pricing, thus it is the most affordable phone you can acquire. While there are two different models available for purchase, the one that is most suited for low-cost gaming is the one with 6GB of RAM and 128GB of storage space.
Aside from those internals, the POCO M5 met our basic criteria thanks to its side-mounted fingerprint scanner and 50-megapixel primary camera, as well as its 90 Hz IPS display and 5000 mAh battery that supports 18 watts of charging.
Infinix HOT 20S (Php 8,299)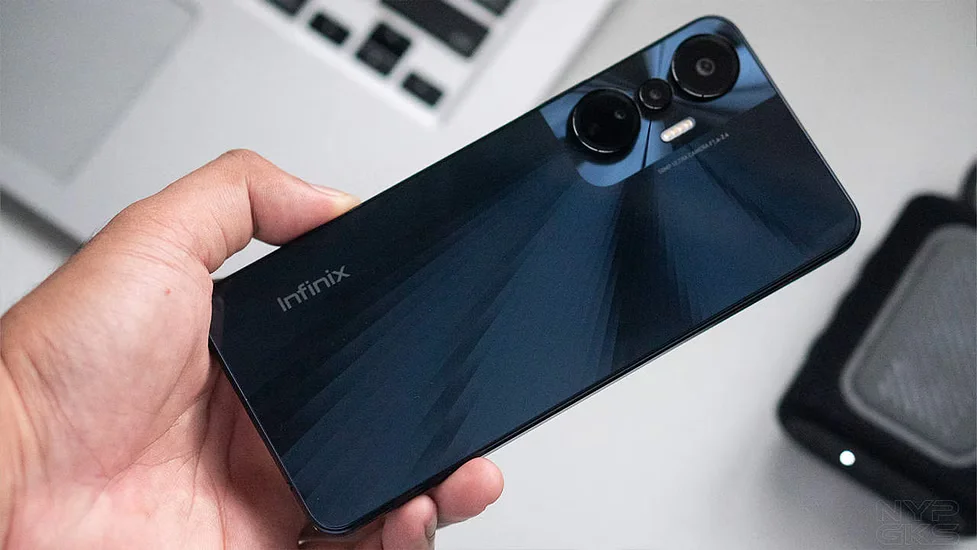 The HOT 20S is one of our top recommendations, particularly because its huge 6.78-inch display sports a refresh rate of 120 Hz. If you prefer a punch-hole over a notch, the HOT 20S is one of our top options. The HOT 20S may only have an Helio G96 processor (which is practically identical to the G99 except for the manufacturing method), but it makes up for this by having 8 GB of RAM on board, significantly increasing the value for the money.
You also get a 5000mAh battery with 18w charging on the HOT 20s, and you have the added pleasure of having dual speakers for that immersive gameplay experience, as well as a 50-megapixel camera for those moments in which you need to take a fast snapshot or two.
Narzo 50 4G (Php 8,999)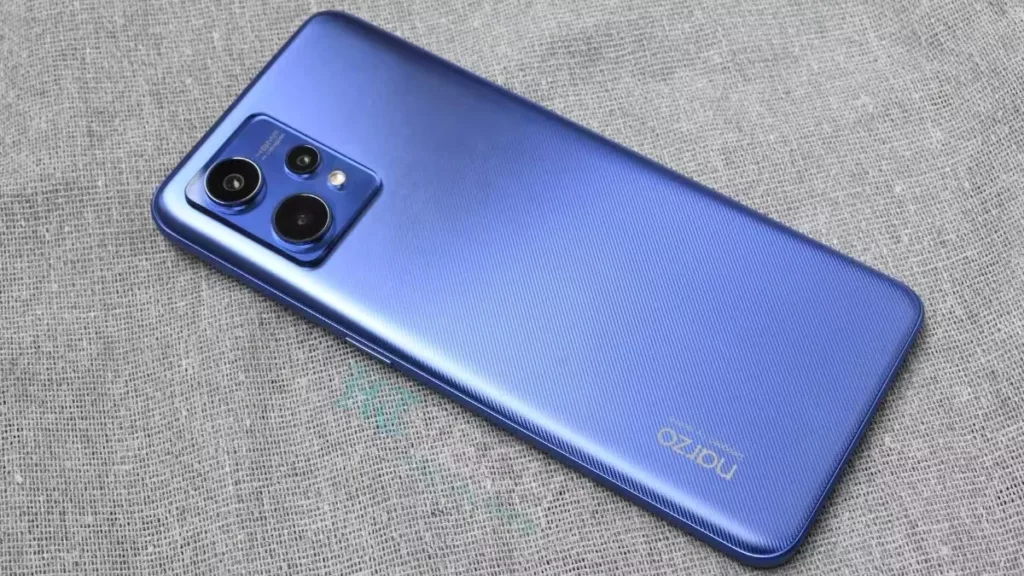 The Narzo 50 4G, which is available for less than Php 9,000 and has a number of specifications that are comparable to those of the HOT 20S, is another excellent offer. It may be a little bit more costly and have less RAM on board at 6GB, but the Narzo 50 4G makes up for it with a quicker 33w cable charging solution that fills up its 5000mAh battery considerably faster than the typical 18w charging. This makes up for the fact that it may be a little bit more expensive.
You receive 128GB RAM on the Narzo 50 4G, just as you get on the HOT 20S. Additionally, you get a Helio G96 chipset, a 50-megapixel primary camera, a 5000mAh battery, and a convenient side-mounted fingerprint scanner.
Infinix Note 12 (Php 9,599)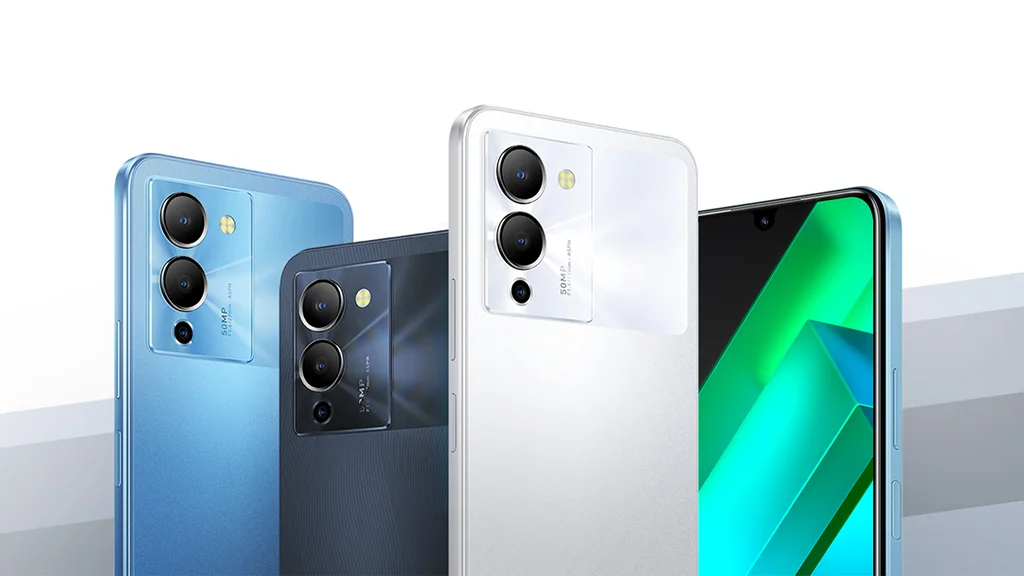 The fact that the NOTE 12 does not have a high refresh rate is offset by the presence of an AMOLED display. This type of panel produces colors that are more vivid than those produced by IPS panels, which results in a more satisfying visual experience when playing games on NOTE 12. In addition, it is the only phone on the list of devices costing less than ten thousand Philippine pesos that has an internal storage capacity of 256 gigabytes, allowing you to download and install an unlimited number of mobile games. Aside from that, you also get a fast charging speed of 33 watts, which we believe going ahead should be the bare minimum for fast charging speeds on cheap and midrange smartphones.
You get an Helio G96 processor on NOTE 12, just like you do on the HOT 20s. Additionally, you get 8 GB of RAM, a primary camera with 50 megapixels, a battery with 5000 mAh, and stereo speakers.
TECNO POVA 4 Pro (Php 9,699)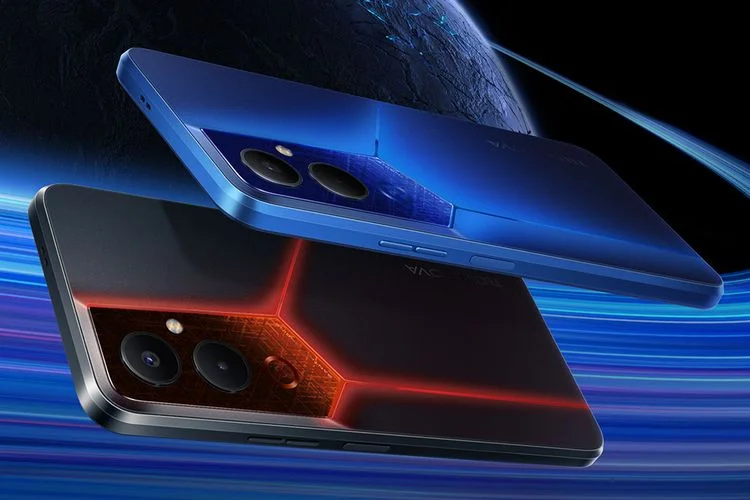 If you have a budget that is under 10k Philippine Pesos, TECNO provides a fantastic option for you to choose from in the form of the POVA 4 Pro gaming phone. It's unusual to find a phone for under Php 10,000 that has an Helio G99 CPU, and it's even more unusual to find one that has a huge 6000mAh battery that supports 45w charging, which is the quickest charging speed for a phone priced under Php 10,000.
In addition to its already extensive list of capabilities, the POVA 4 Pro boasts a dual speaker setup, stereo speakers, a 50-megapixel camera, and a 90 Hz AMOLED display. However, the display does include a notch.
Conclusion
In conclusion, choosing the best gaming phone under 10k in the Philippines can be a daunting task. But if you know what to look for, you can find a phone that fits both your budget and your gaming needs. With the right research and careful consideration, you can find the perfect gaming phone to suit your needs and budget.
Suggested Read: Honkai: Star Rail How You Can Heal Your Characters