10 Best Cool Math Games in 2023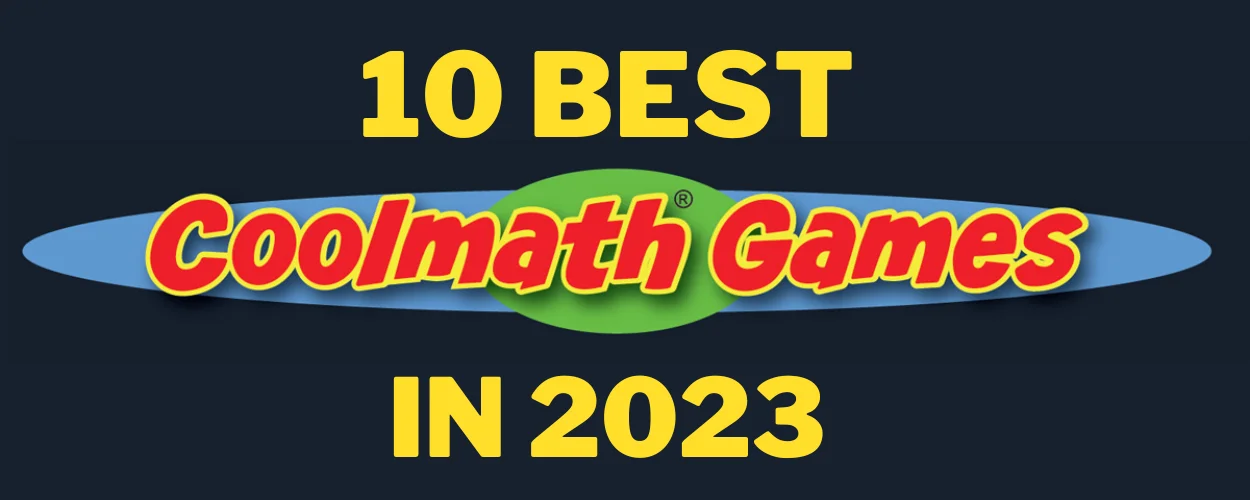 It can be difficult to select the 10 best Cool math Games for each person, but we have put up a list of games that are loved by everyone. Regardless of when they were first posted to our website, these games continue to draw players and receive positive reviews from enthusiasts. The games on our list span a variety of genres, including puzzle, platformer, sports, and strategy games.
Top Cool Math Games
Presenting some of the finest Cool Math Games, rated based on their popularity and engagement time:
Moto X3M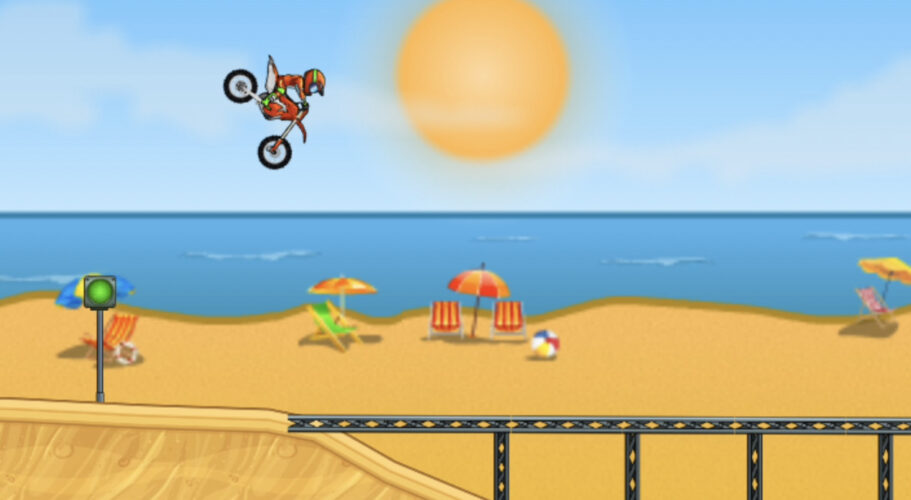 Moto X3M stands out as a game that is highly exciting and action-packed.
Players in this game try to get to the finish line of the racetrack as quickly as they can. But it's not at all easy. Your route is blocked by a number of hazards, including enormous chasms, lethal spikes, and 360-degree loops. You must deftly negotiate each obstacle in Moto X3M within a set amount of time if you want to earn 3 stars on each level.
Useful advice: Add frontflips and backflips to your runs because they can help you gain valuable time. When you have the chance, take advantage of this game mechanic.
Chess
Despite having a long history, chess still fascinates and challenges players as they work to master the game. It is without a doubt one of the hardest and most focus-requiring games out there. Players must set aside enough time for practice and keep a laser-like focus if they want to succeed at the game and make considerable progress.
Run 3 in Cool Math Games
Run 3 is by far the most played game on cool math games, and it should come as no surprise. This action-packed platformer game is full with twists and turns at every turn. Making sure you don't fall into the depths of space while exploring the game is a challenge.
Run 3 is a game with lots of levels that can keep you entertained for a very long time. Players need to have perfect timing and reactions in order to win. Precision and skill are required to navigate the game's intricate mechanics, making it an intriguing and satisfying experience for anybody who dares to take on its difficulties.
Fireboy And Watergirl In The Forest Temple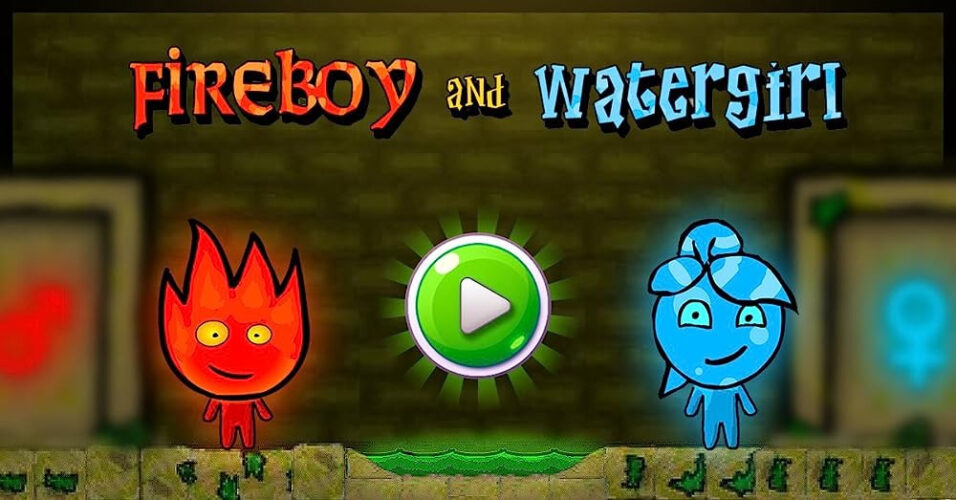 For those looking for a good time playing with friends on the same computer, Fireboy and Watergirl is the ideal option. Fireboy and Watergirl, the game's two protagonists, must work together to navigate the map and escape the temple. To successfully navigate the hurdles provided inside the temple, cooperation and dexterity are necessary qualities.
Players may overcome hurdles and work out puzzles together by fusing their own skills, which promotes teamwork and coordination. For friends wishing to play video games together, Fireboy and Watergirl provides an engaging and cooperative experience that fosters cooperation.
Hangman
Hangman, a classic game, is now available online! You can now play this engaging game in a variety of ways. Hangman provides a variety of game modes, including multiplayer lobby games, single-player computer challenges, and cooperative multiplayer games.
The goal is to correctly guess the word before you run out of chances and escape the horrible destiny of being "eaten by The Beast." So, put your thinking cap on and make smart predictions to win in this thrilling online Hangman game!
8 Ball Pool in Cool Math Games
It is no surprise that one of the most popular video games in the world is also among the best on Cool math. Prepare to take on CPU opponents with varying degrees of difficulty before entering the online arena to compete against people from across the world. We promise you'll have a blast no matter what decision you pick. Embrace the thrill and excitement as you set out on this amazing gaming experience!
Penalty Kick Online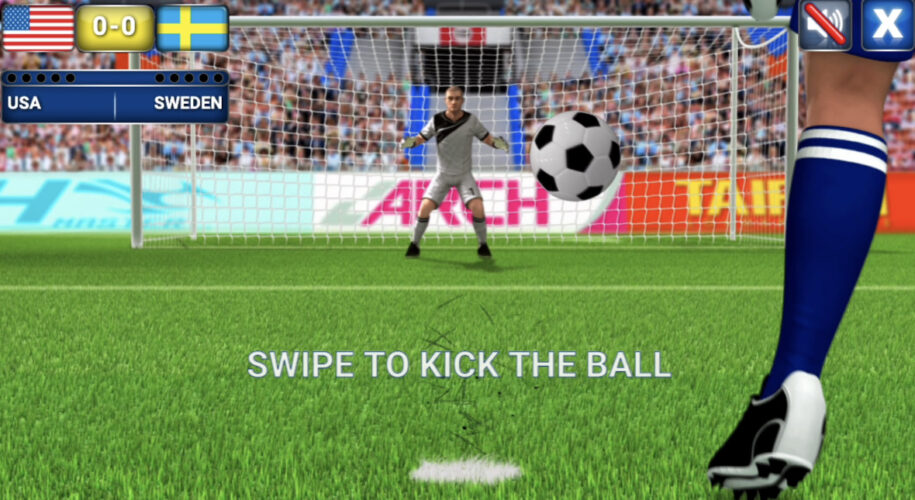 One of the best Coolmath Games, Penalty Kick Online is designed for gamers who perform best under pressure. Play a thrilling head-to-head battle against a different nation in which you are each given five chances to show off your goal-scoring prowess. The goal is to score as many goals as you can and win the game. There is an unusual element to the game, though: by effectively resolving arithmetic problems, players can get additional goal attempts.
Snake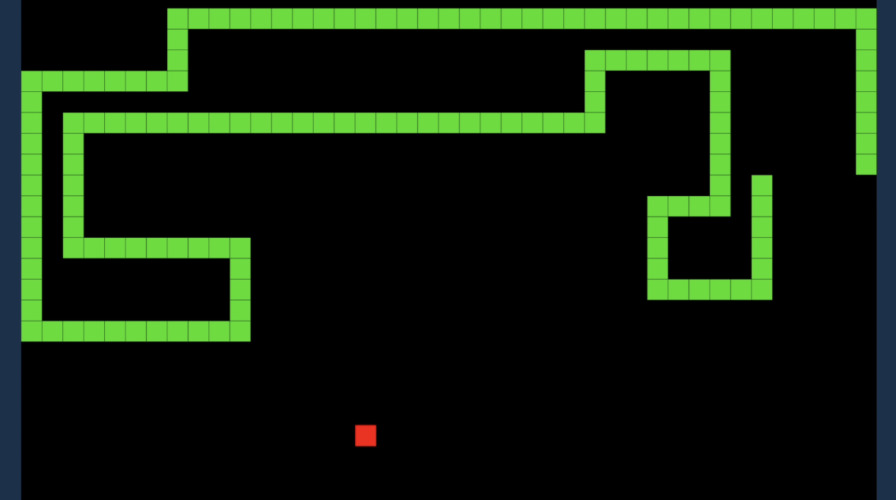 Snake is the ideal game for people who miss the appeal of simple 8-bit-styled games. Gameplay involves controlling a snake that moves around and eat apples. Your tail grows longer as you eat apples, which makes your task harder. However, take care not to run into the edges of the map or your own tail because it will result in a Game Over and and you will need to start again.
Tiny Fishing in Cool Math Games
Players can enjoy fishing in Tiny Fishing, where they must carefully cast a rod down the fishing well. The amount of money gained by each successful catch is based on the rarity of the fish.
With enough money, you can buy better fishing rods that will let you catch more fish and give you the chance to delve farther down into the fishing well. Whoever is looking for a relaxed experience that doesn't require continual attention will love this easygoing and enjoyable game.
Final Verdict
In conclusion, these 10 Best Cool Math Games that have truly resonated with players of all ages. From action-packed platformers to brain-teasing puzzles, these games have offered an unparalleled gaming experience. With their engaging gameplay mechanics, innovative challenges, and educational elements, these Cool Math Games have proven to be the top choice for entertainment and learning.
Also Read: Top 10 Roblox VR Games in 2023