How To Fix Error WoW 51900118 (2023)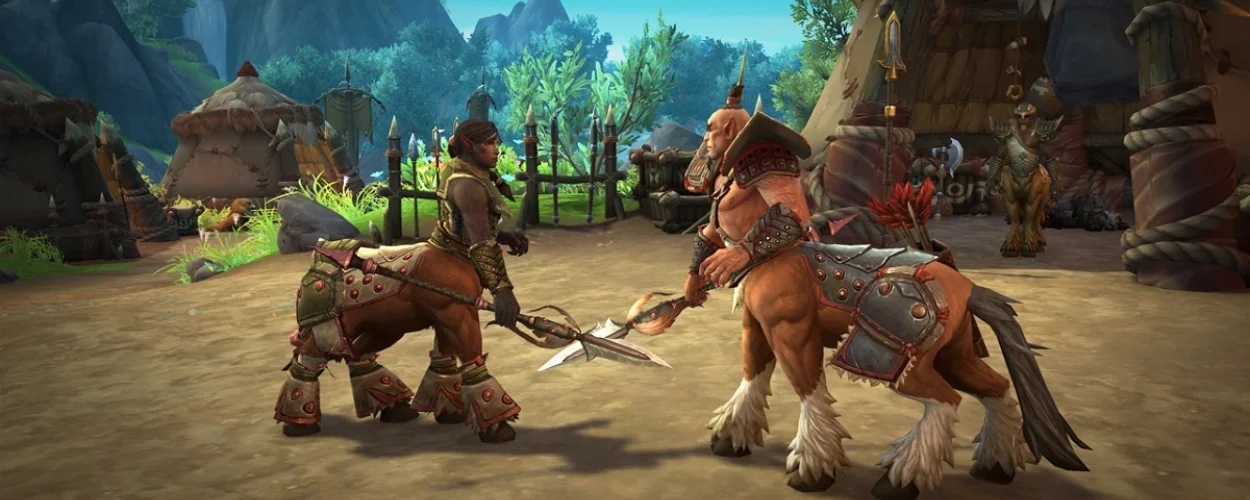 World of Warcraft gamers have been experiencing vexing disconnections with no apparent remedies when they encounter the wow 51900118 error. This specific error message, "You have been disconnected," followed by the error code in parentheses, frequently interrupts critical in-game situations. To assist players in overcoming this frustration, we've put together a thorough guide that offers multiple methods to address the wow 51900118 problem in World of Warcraft and locate a viable solution. Continue reading to uncover effective strategies for resolving this issue.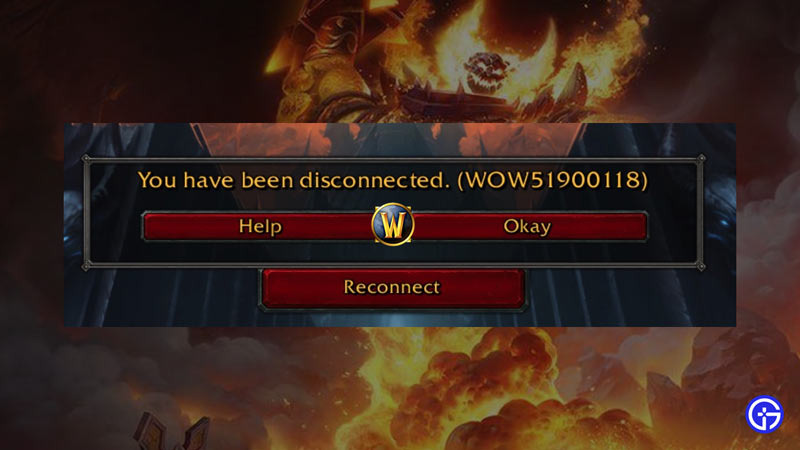 The wow 51900118 error you come across in World of Warcraft is probably linked to planned server maintenance. After Blizzard finishes their server updates, the problem should be fixed, and the game will return to its normal operation.
How To Fix WoW 51900118
You can attempt a few troubleshooting methods to verify that there are no issues on your side.
To guarantee the reliability and performance of your internet connection, conduct a test using websites like speedtest.net or fast.com.
Examine your computer for any pending system updates, as they can occasionally obstruct internet access requests.
Furthermore, confirm whether there are any updates for the game that require downloading and installation.
Stay informed by regularly checking Blizzard's official forums for announcements or developer solutions pertaining to the error, as they frequently update this section.
Make sure no background processes are restricting network access by closing them through the task manager.
If the above steps don't work, consider flushing your DNS and releasing and renewing your IP.
Keep your drivers up to date by checking for updates on the manufacturer's website (e.g., Nvidia or AMD).
Take note of your settings or adjust them as required by the game, especially after any Microsoft updates that may reset your settings.
If all else fails, don't hesitate to reach out to the developers for assistance. You can contact them through the Blizzard support site or tweet your problem to @BlizzardCS on Twitter. If there is a server outage, the only option is to patiently wait until it is resolved.
By Releasing and Renewing IP With DNS Flush
As mentioned previously, employing this method enables you to establish a connection with the servers and rectify the wow 51900118 error in World of Warcraft.
Click on the Windows Start button and search for "CMD."
Right-click on the Command Prompt option and choose "Run as Administrator."
In the command prompt, type "ipconfig/release" and press Enter.
Once the prompt confirms the release of the IP address, type "ipconfig/renew" and press Enter.
Wait for the confirmation of the IP address renewal and the establishment of the new IP.
Type "ipconfig/flushdns" and press Enter.
Close the command prompt.
For best results, disconnect from your network and then reconnect after completing these steps.
Here are the fundamental actions you should follow to fix the wow 51900118 disconnection problem in World of Warcraft. It's important to stay informed by regularly monitoring the forums and support announcements.