Illari Overwatch 2 New Hero Leaks Release Date & Abilities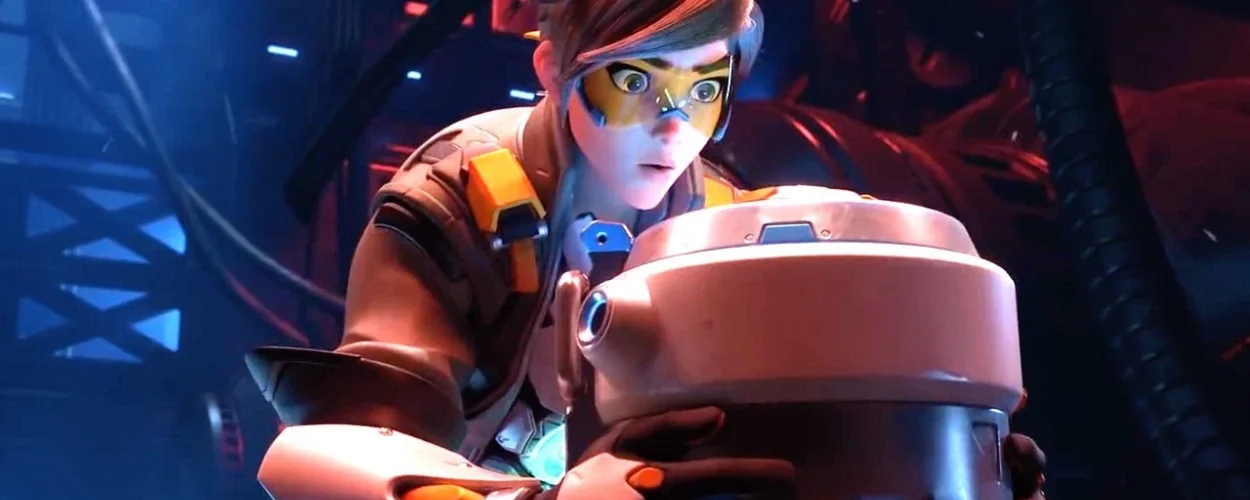 Overwatch 2 has revealed its new support hero, Illari, in a trailer for the upcoming Season 6 called Invasion. This update, named Overwatch 2: Invasion, is quite big and includes exciting additions like new story missions for PvE, a PvP mode named Flashpoint, new PvP maps, and the introduction of the support hero Illari. She comes from Peru and is shown in action for the first time in the trailer, although some people might have seen her through leaks before. This update is one of the most significant since Overwatch 2's early access launch in October, bringing lots of new content and features for players to enjoy.
Illari in Overwatch 2 The New Support Hero
Someone on the internet uploaded images of a possible new Overwatch 2 hero. The hero's name could be Illari, and players believe she is a new healer. The images depict the hero in two distinct outfits, one of which bears a support symbol next to her name. The individual who uploaded the photographs speculated on whether she may be a hero with healing turrets, but they also stated that they might not play her for that reason. The new hero could be released in roughly two weeks, around the start of the game's second season.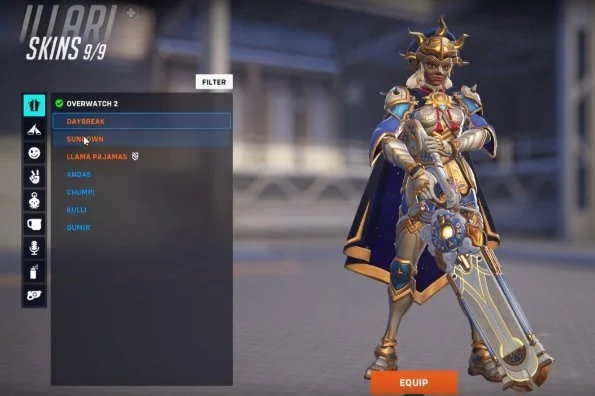 After Stevo posted the alleged screenshots, another Overwatch content creator who allegedly had access to the hero decided to publish the full build. Streamer akash reports Illari has a destructible healing turret, as well as a cooldown-based ability that knocks foes back, akin to Baptiste's jump, and a histcan-like beam that deals damage or heals depending on who it's targeting. They say her ultimate is similar to Raze's from VALORANT: a single rocket that causes damage and imparts a debuff to anybody who is hit.
All New Hero Leaks about Illari in Overwatch 2
Season 6 of Overwatch 2, titled Invasion, will launch on August 10, 2023, and fans are ecstatic. On that day, a new healer named Illari would join the game. Because little is known about Illari's abilities, players can only speculate on what she is capable of. Some say she will use nature's magic to heal her friends, while others believe she will use secret arcane powers to defend and provide hope to her crew. Whatever her powers, the prospect of a new Support hero has added to the excitement of Overwatch 2. Everyone is excited to see what Illari brings to the game!
Release Date of Illari in Overwatch 2
Overwatch 2's Season 6 dubbed "Invasion" will begin on August 10, 2023, and players are ecstatic. On the same day, Illari, a new healer, will be added to the game. Illari will be released on 10th August 2023.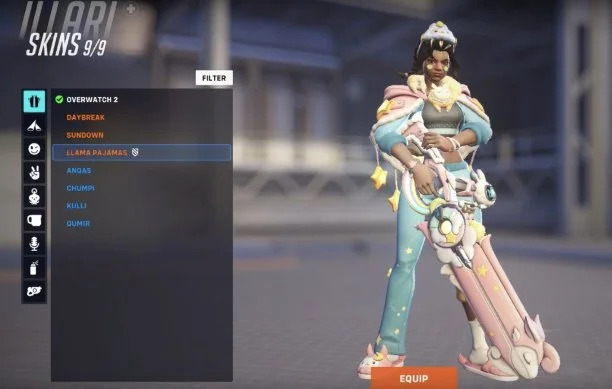 Variety of Skins Available for Illari
Some sneak peaks and leaks have shown the incredible skins for Illari, the new hero. When she is released, she will come in nine different skins. Two of them are already popular among players: the lovely "Daybreak" skin and the amusing "Llama Pyjamas" skin. Blizzard has gone to great lengths to make Illari appear amazing with all of these interesting skins.
Overwatch 2 Season 6 Release Date
Season 6, titled Invasion, will be fantastic! Not only will Illari, the new hero, enter the fray, but there may be other thrilling surprises as well. Players anticipate new landscapes, fascinating PvE experiences, and possibly even more heroes after Illari.
If you took a vacation from Overwatch 2 due to bugs or issues, now is the time to return. Illari's entrance in Season 6 will inject new life into the game. Prepare for the invasion on August 10, 2023, and immerse yourself in the power of Illari, the new healer. There will be plenty of new challenges and exciting adventures in the ever-changing universe of Overwatch!
To Wrap it all Up
Illari, the fresh hero in Overwatch 2, has caught the attention of many players. Fans are excited and curious about her abilities and strengths before she's officially out. Some early glimpses of her cool outfits from leaks have made players even more eager. The upcoming Season 6, titled "Invasion," is expected to be thrilling, mainly because of Illari and other potential surprises. People are looking forward to exploring new maps, fun PvE missions, and maybe
Suggested Read: How to Improve Bob's Positioning Pinch