How to Win The Turkey Race in Monopoly GO with Rewards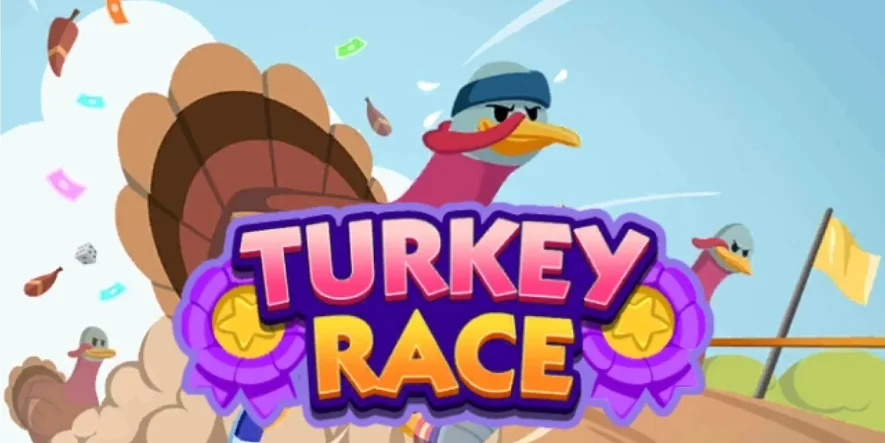 Monopoly GO, a popular mobile game, has introduced an exciting event known as the Turkey Race. This event, which aligns with the Thanksgiving season, offers players a chance to win a variety of rewards. In this article, we'll delve into the details of the Turkey Race, including the rewards available and strategies to excel in the tournament. Today, we are going to talk about How to Complete The Turkey Race Monopoly Go
The Turkey Race in Monopoly GO
The Turkey Race is a limited-time event in Monopoly GO, typically spanning two days. It's a competitive tournament where players are pitted against each other, with the goal of climbing the leaderboard to win prizes. The event is characterized by its Thanksgiving theme and the inclusion of special rewards.
How to Win The Turkey Race with Success in Monopoly GO
To excel in the Turkey Race, players need to accumulate points by performing specific actions on the game board. Here are some key strategies: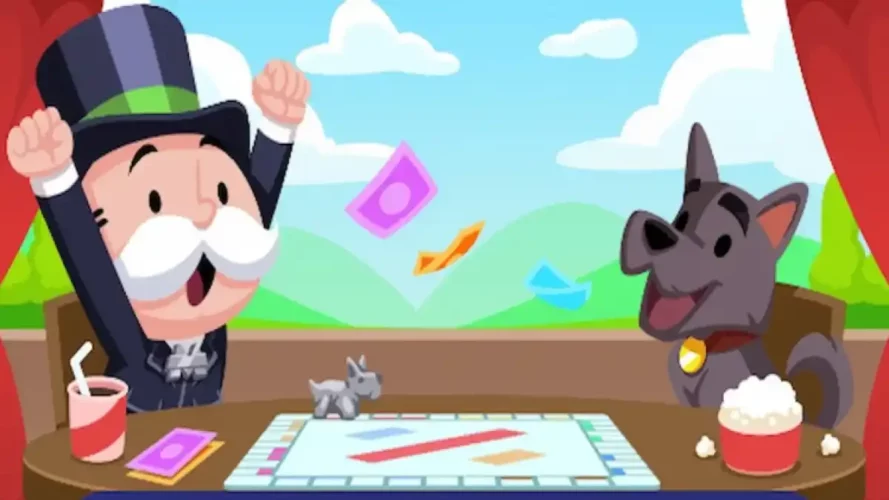 Focus on Railroad Tiles
Landing on Railroad tiles is a primary way to earn points. Each successful action on these tiles, like a Blocked Shutdown or a Bank Heist, earns points.
Utilize Dice Multipliers
Using dice multipliers effectively can significantly increase your points. However, this comes with the risk of losing dice rolls, so it's a balance of risk and reward.
Plan for Bank Heists
Engaging in Bank Heists, especially Large Heists and Bankrupt Heists, can yield higher points. A successful Mega Heist can be particularly lucrative.
Monitor Your Progress
Keep an eye on the leaderboard and your milestone progress. This can help you strategize your moves and decide when to push for higher rewards.
Manage Resources
Be mindful of your dice rolls and other resources. Strategic use of these can make a difference in your final standing.
All Rewards in The Turkey Race
The Turkey Race offers a range of rewards, both for reaching certain milestones and for securing top positions on the leaderboard. Here's a breakdown of the main rewards:
Leaderboard Rewards
There are a total of 50 places to rank in
1st Place
Cranberry Splat Shield Skin, 1,500 Free Rolls, Cash, and a Golden Purple Sticker Pack.
2nd Place
Cranberry Splat Shield Skin, 750 Free Rolls, Cash, and a Golden Purple Sticker Pack.
3rd Place
Cranberry Splat Shield Skin, 600 Free Rolls, Cash, and a Golden Purple Sticker Pack.
4th to 5th Place
Cranberry Splat Shield Skin, varying amounts of Free Rolls, Cash, and a Golden Blue Sticker Pack.
6th to 15th Place
Varying amounts of Free Rolls and Cash.
16th to 50th Place
Cash rewards.
Milestone Rewards
You earn Event Points.
Event Points
Ranging from 50 to 2,000 points, with rewards including Dice Rolls, Sticker Packs, Cash, and various time-limited bonuses like High Roller and Mega Heist.
To Wrap it all Up
The Turkey Race in Monopoly GO offers an engaging and competitive experience for players, with the added excitement of festive-themed rewards. By understanding the rewards structure and employing effective strategies, players can enhance their chances of success in this thrilling event. Whether you're aiming for the top of the leaderboard or just looking to collect some unique rewards, the Turkey Race is an event that shouldn't be missed.
Suggested Read: List of All Easter Eggs in Lethal Company