Honkai Star Rail Codes And Rewards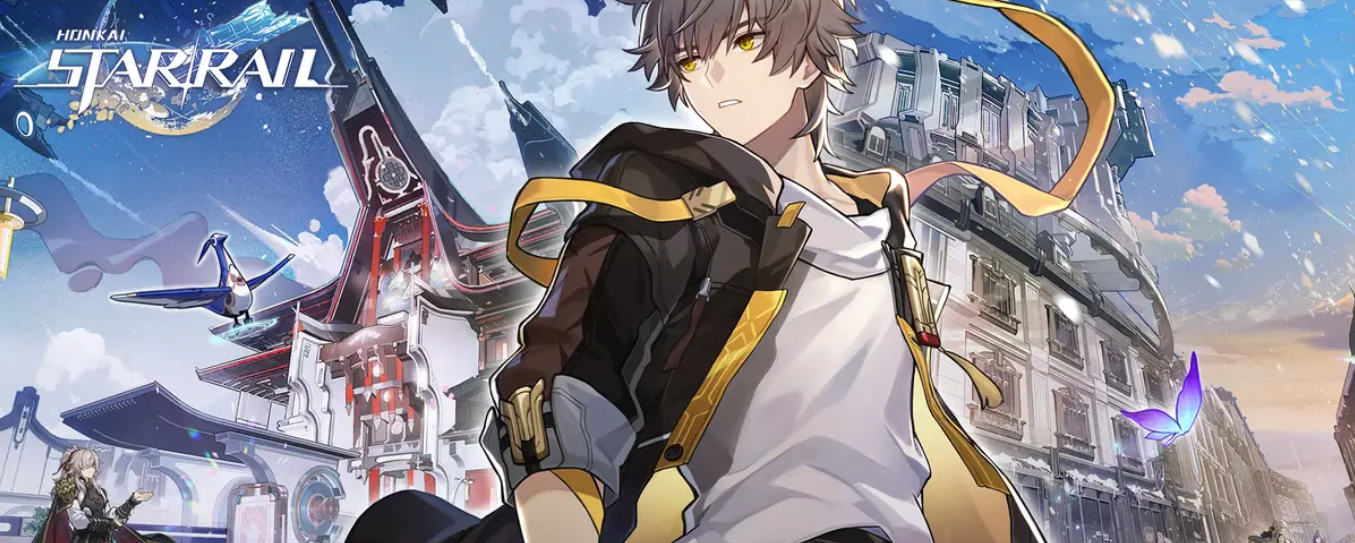 To mark the occasion of the launching of HoYoverse's newest role-playing game (RPG), the game's producer has made available to gamers a large number of Honkai: Star Rail code redemptions. There are presently five codes that may be redeemed for rewards. These codes will each award you with a number of helpful products, one of which is Stellar Jade, which is the premium money utilized in the game for character banner pulls.
Be sure to redeem the codes we've mentioned below before they expire to add all the freebies to your in-game inventory. If Honkai: Star Rail is anything like Genshin's impact when it comes to codes, many more will come in the future. However, for now, be sure to redeem the codes we've listed below.
| Code | Reward | Expiriring Date |
| --- | --- | --- |
| HSRGRANDOPEN1 | 100 Stellar Jade, 50,000 Credits | April 30 |
| HSRGRANDOPEN2 | 100 Stellar Jade, 5 Traveler's Guide | April 30 |
| HSRGRANDOPEN3 | 100 Stellar Jade, 4 Refined Aether | April 30 |
| HSRVER10XEDLFE | 50 Stellar Jade, 10,000 Credits | N/A |
| STARRAILGIFT | 50 Stellar Jade, 2 Traveler's Guide, 5 Bottled Soda, 10,000 Credits | N/A |
How to Redeem Codes
The game does not make it immediately obvious, but the in-game phone menu is where you can redeem codes for in-game items. Choose the three dots that appear in the top-right corner of the menu, which are situated directly beneath the fictitious battery and the WiFi signal. After that, choose the option labeled "Redemption Code" that appears.
After reaching that point, you will be able to redeem the codes by simply copying and pasting them into your game from the table we provided earlier. You can also access your Trailblazer Profile from this menu in order to customize how other players view your profile while they are playing online.
If the release timetable for Honkai: Star Rail is anything like the one that is already in place for Genshin Impact. Then fresh codes should be arriving around once every five to six weeks to match with updated versions. Every time there is an update to Genshin Impact, HoYoverse reveals at least three new codes, and it's possible that the same thing will happen this time as well. In the future, we will make it a point to keep you informed about any new code releases that become available.
Conclusion
In conclusion, if you want to get the most out of Honkai Impact 3rd. It is highly recommended that you familiarise yourself with and make use of the Star Rail Codes. These tidbits of information are buried deep inside the game. And they provide players with the opportunity to improve their characters and gain an advantage in combat. Players are now able to have a better understanding of how to use the Star Rail Codes and unlock new features for the game with the assistance of this guide.
Suggested Read: Honkai Star Rail: How You Can Use Photo Mode