Honkai: Star Rail How You Can Heal Your Characters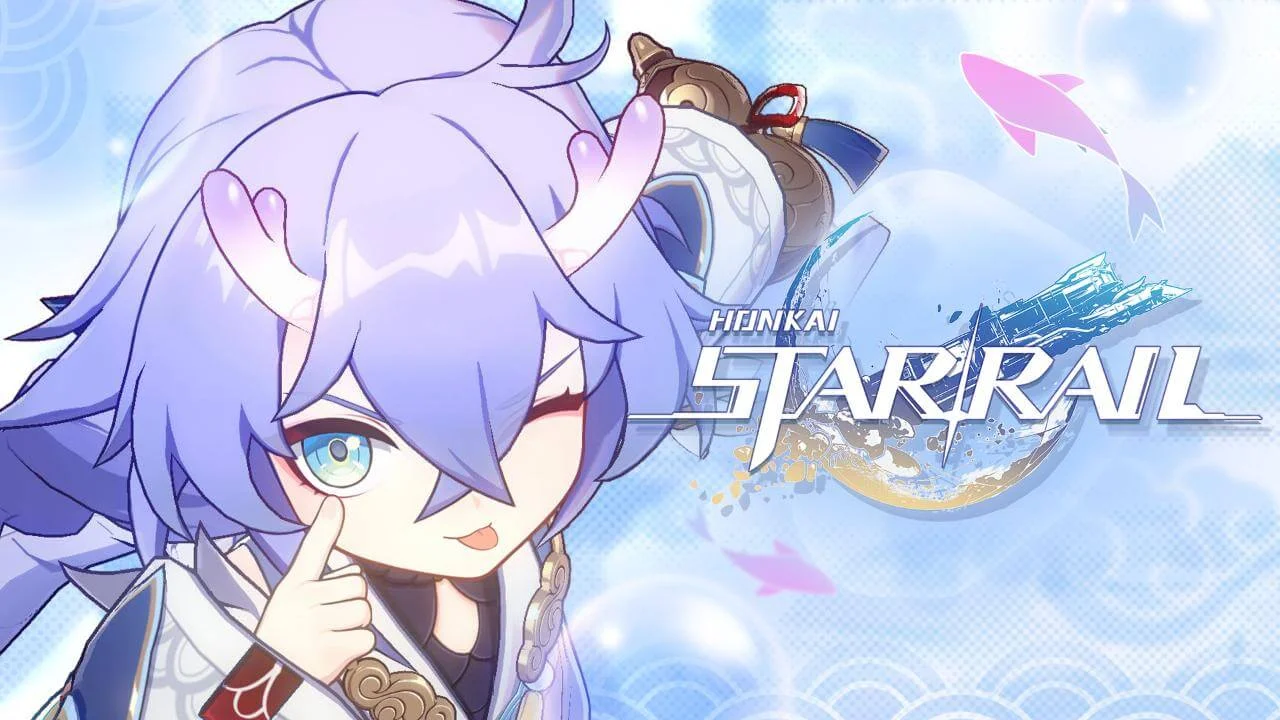 HoYoverse's Honkai: Star Rail is a role-playing video game that features battle on a turn-based system. The gatcha game, much like its forerunners Genshin Impact and Honkai Impact 3rd, has seen a growth in popularity. It is standard practice in turn-based combat that mending the characters is essential to surviving each battle and coming out on top. In Honkai Star Rail, the following guide will teach players all they need to know about how to heal their characters.
Honkai's Star Rail and Its Healing Properties
Healing in Honkai: Star Rail refers to the process of regenerating a playable character's health points. A character's or a villain's health points indicate how much damage they can sustain before succumbing to their wounds. On the other hand, the game does not provide any detailed instructions on how to heal the characters. In Honkai: Star Rail, there are a variety of ways to restore a character's health, and this guide details them all.
Honkai Star Rail How to Heal Your Characters
Healers
The strategy game Honkai: Star Rail requires players to construct their own team of four characters, each of whom focuses on their own set of abilities. Natasha, Bailu, and Luocha are examples of characters in the playable class of Healers. These characters are descended from Aeon Yaoshi through the path of plenty, which is related to the character. When you perform a basic attack, you restore some of the skill points that are used up by healing. It is important to keep in mind that Healers are the only means for characters' HP to recover while they are engaged in combat. Because of this, it is recommended that your squad include at least one Healer in order to heal the other characters.
Consumables
Honkai: Star Rail's characters can be healed quite effectively with the right diet and supplies. Players can either order food to be delivered from a shop or prepare their own with an Omni-Synthesizer. After finishing "Long Wait for the Blade's Edge" at Trailblaze level 14, you will gain access to the Omni-Synthesizer.
After gaining access to the Omni-Synthesizer, you'll still need to visit a shop or go on a foraging expedition to get the necessary ingredients for crafting consumables. Keep in mind that you can't restock your food supplies during a fight, so eat before you enter the fray.
Space Anchors
Space Anchors are a type of fast travel point that may be found all over the map in various locations. However, they also have the capacity to heal the characters, and they may be used whenever it's convenient for you. They provide the option of customizing the HP Restore Value of characters as an additional perk, which allows players to effectively restore the characters' HP to a value of their choosing.
Healing Pods
The players have a chance of discovering a few healing pods as they go across the map. These pods provide the active character with a quick and modest increase to their maximum health, but they have no effect on the health of any other characters. Because of this, before approaching a pod, make sure that you have already switched to the character who requires healing.
Conclusion
In conclusion, using Honkai: Star Rail is an effective method for healing and reviving your characters while playing the game. It is a simple and practical method for rapidly reintroducing your characters into the action of the game. Players may readily make use of this feature if they familiarise themselves with its fundamentals and do so in order to obtain an advantage in their fights.
Suggested Read: Zelda: Tears Of The Kingdom How You Can Get The Dusk Bow