Persona 5: Mobile Game Announced For iOS And Android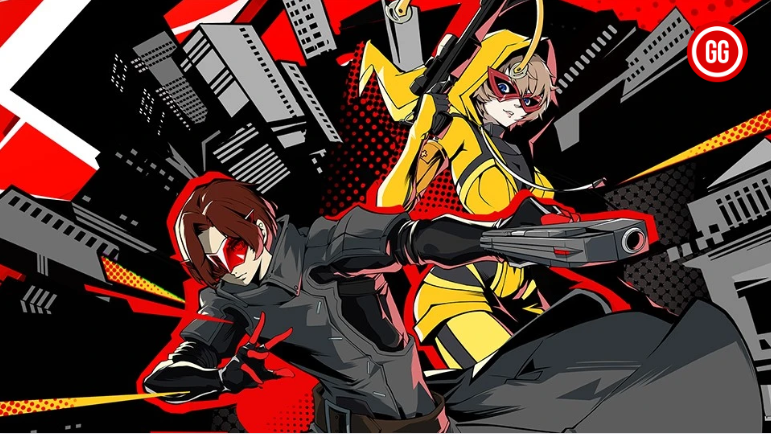 Sega and Atlus have commissioned the Chinese firm Perfect World Games to create a mobile game for iOS and Android set on the Persona 5 world.
The game, titled Persona: Phantom of the Night, is the fifth installment in the action role-playing game series and incorporates artwork by series creator Shigenori Soejima as well as several of the series' signature gameplay elements. You can get a sneak peek at the game in the trailers down below (via Gematsu) before the March 29 launch of the public beta.
Like Persona 5, the turn-based battle system in Phantom of the Night coexists with the ability to interact with other people. As a freshman at your new high school, you'll have to balance your scholastic obligations during the day with your involvement in a new gang, the Phantom Thieves, at night, when you and your classmates will engage in elegant fighting. There will be in-app purchases for in-game items, but the films don't reveal the specific monetization strategies that will be used in this F2P game.
Several ports to current-gen systems and various spin-off games based on Persona 5—such as Persona 5: Strikers and Persona 5: Dancing in the Starlight—have contributed to the series expansion in recent years.
In light of the success of the Sonic the Hedgehog movies, Sega has published updated versions of Persona 3 and Persona 4 (Portable and Golden, respectively), and is apparently working on Persona 6. They may even create a live-action adaptation of the Persona series in the future.
Suggested Read: Twitch CEO Steps Down After 16 Years